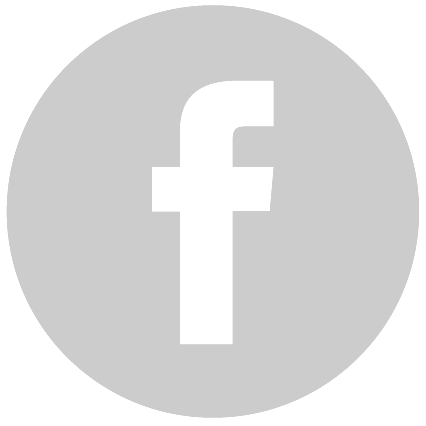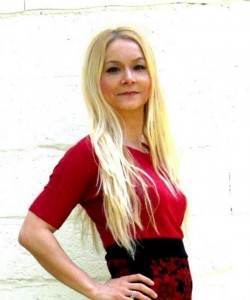 .
.
Y. Eevi Jones is an Amazon-bestselling children's book author and illustrator, reaching thousands of little readers all over the world. Viewing the world through the curious eyes of her own two children, she instills individuality and high confidence by writing books that speak to children with interests not found within the mainstream.
Eevi was born in former East Germany to a German mother and a Vietnamese father – two adamant readers and advocates of literature. Thus, she spent an inordinate amount of her youth nosing through books that she shouldn't have been reading, and watching movies that she shouldn't have been watching. It was a good childhood.
Her debut children's book, Teeny Totty Uses Mama's Big Potty, received high praises from potty training gurus and bestselling authors Teri Crane and Jamie Glowacki. With her then 2-year-old having difficulties transitioning from potty chair (he was already potty trained) to toilet, she sought out help in the form of books. As no other book was available on this subject matter, she decided to write and illustrate her own. It was an instant success with many other families.

A passion was born, and with now more than ten children's books under her belt, she is determined to instill confidence, curiosity, individuality, and moral values with her writings and illustrations. Through her books, Eevi shifts parents' concerns about their children's peculiar interests to a mindset that associates uniqueness with something that is worth celebrating.
Always drawing inspiration from her own two children, she aspires to find fun and exciting ways to have kids discover and learn about the magnificent marvels this world has to offer.
Eevi has been featured in multiple media outlets, such as Scary Mommy, Huffington Post, Popsugar's Circle of Moms, EP Magazine, Military.com, and Stars & Stripes, a daily newspaper, headquartered in Washington, D.C.
She lives on the East Coast with her husband, their two sons, and an obnoxiously loud neighbor named Steve. In theory, she is working on her next children's book. In reality, she is probably being recruited to building a Lego castle or busy pretend-playing with her little ones.
.


MEMBER OF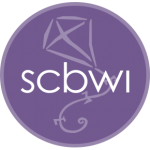 Save
Save
Save
Save
Save
Save
Save
Save
Save
Save
Save
Save
Save
Save
Save
Save
Save
Save
Save
Save
Save
Save
Save